Tandoori Cottage Stortford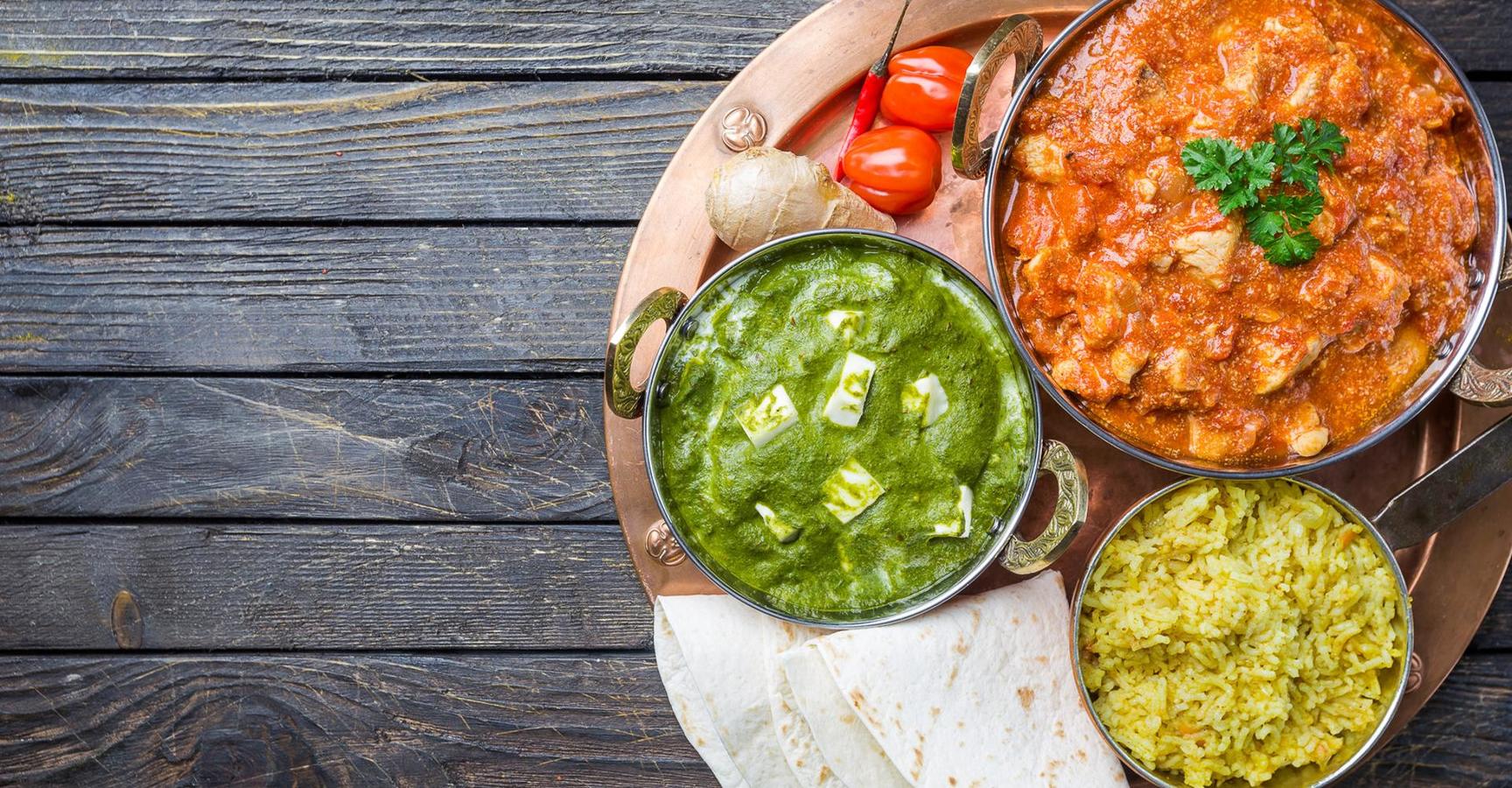 Tandoori Cottage Stortford
Menu Tandoori Cottage Stortford
Taking up a vast section of the menu are the Indian dishes which define our restaurant type. We serve quality dishes and all the menus are carefully crafted. The tasty Biryani Dishes kick off the variety with Chicken Biryani, Lamb Biryani and Prawn Biryani representing a small sample of what we have. In addition to these, we also have Traditional Dishes including Curry, Madras, and Vindaloo among other inviting options. For all those who love Tandoori, the Chicken Tikka, Lamb Tikka and Lamb Shaslick main dishes will offer you an amazing mouth-watering experience. The variety on this menu is superb and everyone will have a special item to enjoy. For an unforgettable culinary kick, be sure to try the Sagwala Dishes. Various meat dishes are offered on this menu. Vegetarian dishes are not left out of our menu. With vegetable dishes being provided in the Khorai, Pathia and Dansak menu among others, the selection is definitely sufficient for all. A unique House Specials menu is also available for all the valuable select dishes. Our restaurant type also avails Jalfrezi, Bread, Balti, and Passanda dishes among numerous other fantastic dishes. Get our menu to view all the different surprises provided on our premises.
About Tandoori Cottage Stortford
The relaxed atmosphere of Stortford is reflected inside Tandoori Cottage. We serve feel-good food and the well-designed restaurant interior offers a welcoming feel to all those who visit. Our mission has always been to create an atmosphere that feels closest to home. We do this knowing that the perfect atmosphere can be crucial in allowing our customers to fully concentrate on appreciating the richness of our food. The views from the restaurant are magnificent and they will only add to the awesome experience provided on the plate. On our menu, you will find all the cherished favourites that defined our restaurant since we begun. A couple of dishes that have also made their way into the menu as we progressed are represented. The journey that our restaurant has had is perfectly captured in our food. The maturity, experience, and understanding that we have gained over time can be tasted in every plate. We have learned to provide excellent care to our customers as well. The service at Tandoori Cottage is always timely and considerate. Whether you choose to enjoy the food at home or at our premises, the flavour will always remain the same.
Restaurant location Tandoori Cottage Stortford
We started operations as a pop-up restaurant in the cosy Stortford area a while back. We are still located at 7 Northgate End, Bishop's Stortford, CM23 2ET. Since we opened, the restaurant was immediately a favourite for Indian takeaway lovers. We have continued to impress with our superior service. Today, we also offer mobile apps in the App Store and Google Play to broaden our accessibility channels. You can be certain of enjoying the best dishes in the city. Even if you don't feel like hitting the road, you can still enjoy our food as we also offer fast food delivery services. Just make the order today and enjoy the fabulous experience.